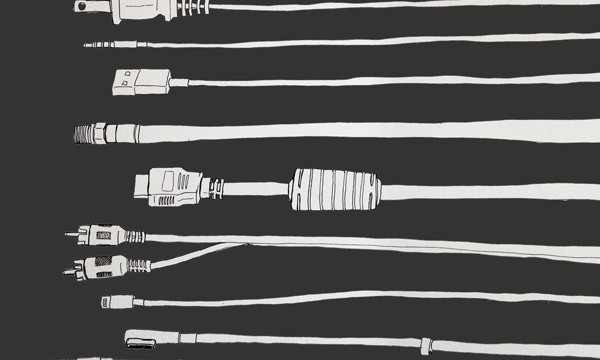 online residency with Frost Museum's The Drawing Project
March / April Resident
The Drawing Project at the Frost Museum,
Florida international University
as part of the Frost Museum of Art's first online exhibition and project space, I'll be participating as a digital resident focusing on my ongoing obsession with mass communication and popular culture, in particular, how lines of communication travel, spread and infiltrate our collective conscious space.
Visit www.drawingproject.frostartmuseum.org/on-line-residency to check out the project!
The Drawing Project is the Frost Museum of Art's first on-line exhibition/project space, as well as the first curated on-line exhibition/project space in South Florida.  At the cutting edge of curating, it is a collaborative investigation curated by artist/educator and FIU graduate Emmy Mathis, that asks the question: What is line, and how does it travel through space?
The on-line exhibition/project space consists of an on-line exhibition where pieces from the Frost's permanent collection, many of which have never been exhibited in the museum, are displayed along with international work culled by the Drawing Research Network, work by local Miami artists, and a special curatorial section of work from contemporary women artists from the Girls' Club Collection. Artists include internationally renowned artists such as Jean Cocteau, Shirin Neshat and Robert Rauschenberg, as well as practitioners in the academic field of drawing such as Andrea Kantrowitz and John Adams, and local artists including Jenny Brillhart and Kevin Arrow. The website also hosts a project space that is open for proposals and its on-line residency.
Extending beyond the screen, The Drawing Project continues into the tangible world in the form of public programs including a series of webisodes, talks, panel discussions and events, inviting the public to experience the project in a multitude of forms and make their own decisions regarding what defines line and what spaces it can occupy.
www.drawingproject.frostartmuseum.org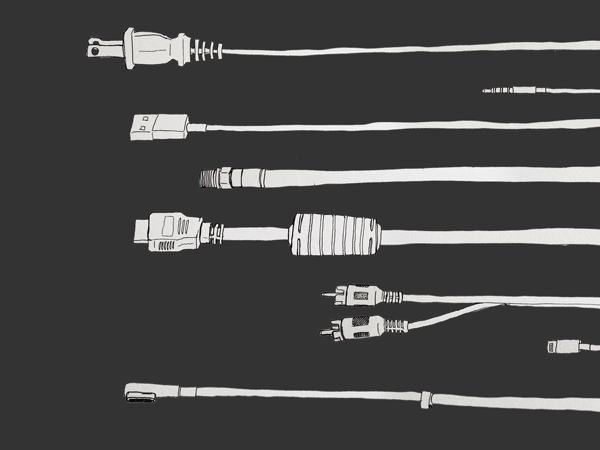 ---

---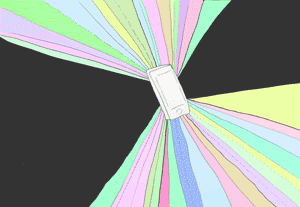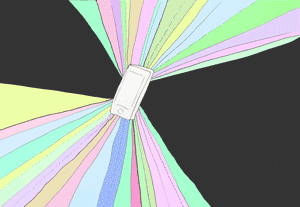 ---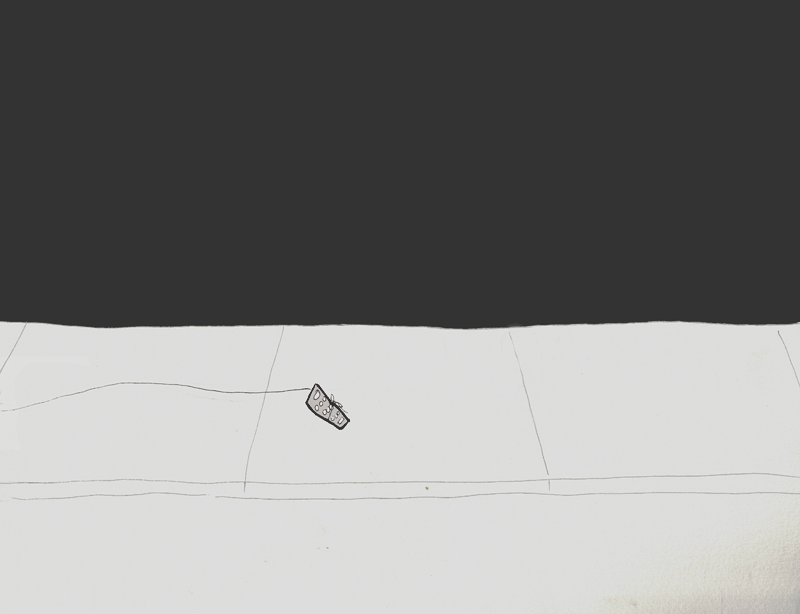 ---